Training & Information Events
Since the start of our training and information programme in 2019, we have provided free training to 2,875 parents, carers, professionals, children and young people.
Covid is preventing us from delivering some these events face to face, but we will continue to use alternative methods such as MS Teams and Zoom for our live sessions, whilst also offering access to recorded sessions wherever possible.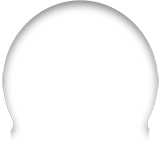 Latest Webinar Highlights
We recently hosted a Live Q&A Webinar with Dean Beadle on the topic of autism and anxiety. Here are some highlights – follow us on Facebook for future online events.
Highlights from other past events can also be viewed on our YouTube Channel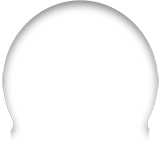 Thank you so much for everything you do to support us, it is valued so much and appreciated always."