Health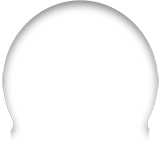 Your local authority, this means your local government, has a duty to ensure your health care needs are met whilst you are in education or training.
The Local Offer can give you more information about health services and support available to you, including:
Services to support you with medical conditions in education
Speech and language, occupational therapy, physiotherapy, relating to mental health
Wheelchair services and community equipment
Community nursing
Continence services
Palliative, respite and continuing care for children and young people with complex health needs
Support for young people when moving between children to adult healthcare services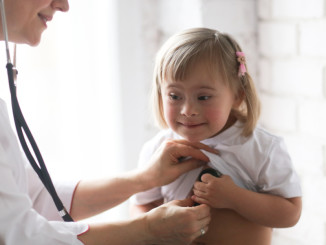 Health and Wellbeing Boards are in place to provide a 'joined-up approach' to your health care
This is for:
Prevention (stopping something from happening)
Identification (recognising and naming something that is already happening)
Assessment and early intervention (judging the importance, or impact of a need and providing support for it as soon as possible)
This is known as 'Joint Strategic Needs Assessments' and 'Joint Health and Wellbeing Strategies'.
CCG's are Clinical Commissioning Groups. They plan and instruct health care services in their local area. As local authorities are responsible for public health, the Southend CCG works closely with them for the best outcomes for you.
You can read more about the Southend Clinical Commissioning Group by following the link below to their website- this will open in a new window.
Mental Health and Wellbeing
There are lots of organisations who can help you with your mental health and wellbeing. There is a list available on Southend's Local Offer.
The Southend, Essex and Thurrock Children's and Adolescent's Mental Health Service (SET CAMHS) provides advice and support to children, young people and families who are in need of support with their emotional wellbeing or mental health difficulties. The service covers Southend, Essex and Thurrock and is open to young people between the ages of 0-18, or up to 25 for those with special educational needs.
If you require urgent support and are concerned for the welfare and safety of any child or young person please call the MASH team at Southend Council on 01702 215007 during office hours, or if outside of office hours call the Emergency Duty Team on 0345 6061212.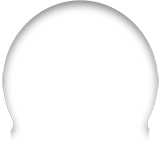 Serious or life-threatening emergencies
If you or someone you know is in mental health crisis and requires serious or life threatening emergency mental or physical care, dial 999 immediately.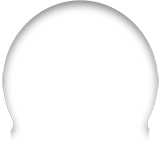 Preparing for Adulthood
Preparation for adulthood begins from year 9 as part of the Education, Health and Care Plan annual review. This includes supporting the transition from children's to adult care and health services.
Parents and carers of a young person aged 14-25 with a learning disability are encouraged to make them an appointment for a free annual health check. This is usually offered at GP surgeries. This is to check on any ongoing health issues and talk over any physical or mental wellbeing concerns. If needed, they can be referred to other organisations for help and support.
You can read more on our Annual Health Checks page.
Southend's
Local Offer
provides more information and support available to young people with SEND.
Health service and other professionals should work with the young person and, where appropriate, their family. They should gain a good understanding of the young person's needs and difficulties to work together for the best outcomes for the young person. This means working with the young person on a transition plan, which identifies who will take the lead in co-ordinating care and referrals to other services. The young person should know who is taking the lead and how to contact them.