Support for Young People
Are you a young person under 25?
Do you live in Southend on Sea?
Do you have a special educational need or a disability (SEND)?
If the answer is yes to all these questions then you might be interested in the information on this page.
As a young person, you have a right to information, advice and support around your special educational needs or disability.

You can have a say in what you would like to happen and how choices are made for your future.
SENDIASS can help you with these things. Watch the videos below to find out more.

SENDIASS Southend supports young people directly, or with their parents or carers alongside. We can help you with lots of things, such as planning what to say in a meeting or sharing what you think.
You can say how you want your support to work. Someone can email you, call you on the phone, or meet you in person in a place you feel comfortable (for example a café, at home, or at school).
A SENDIASS Officer can talk to you one to one, or with a trusted adult to support you.
Everything you say to us is private. We will only tell someone what you've said if we are worried that someone is being hurt or might be hurt.

SENDIASS can give you advice about things to do with education, health and social care. For more advice around how you can be involved in your school or college support please contact us for more information.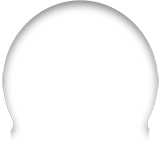 Meeting Your Needs
This video sets out guidance on what information, advice and support services must do to meet the minimum standards.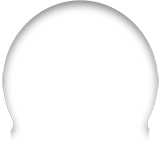 Thanks ever so much for your time and assistance"