Education
Every child and young person has the right to an effective education. Every local authority has a legal duty to ensure that each child fulfils his or her educational potential. The authority must be a champion for the best interests of the pupil.
They need to listen to the concerns and interests of parents and carers. The local authorities must monitor the performance of maintained schools in its area and ensure that where improvements are necessary, these are carried out efficiently.
The information in this section is around other aspects of education that you may have to deal with at some point in your child or young persons educational journey. To see more information about how Southend are responding to these duties, you can take a look at the Local Offer.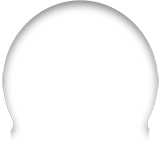 Thank you for your amazing help and advice, you helped us to get a quick resolution to the issues we had"