Social Care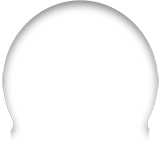 If you need help with day-to-day living because of illness or disability, you may be able to get support from Social care.
Social care services can support you with:
learning disabilities
physical disabilities or illness
mental illness
This support can cover:
practical activities
personal care
social work
This service is to help you live safely and comfortably.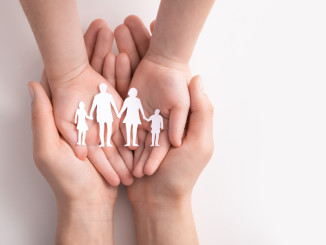 Social care can include a lot of services including:
advocacy (someone to help you say what you support you need)
community activities
day/drop-in centres
making sure homes are adapted and accessible to meet your needs
financial support (help with money)
personal care
giving information and advice
residential care
specialist equipment
support for carers (the people who help you- or you if you care for someone else)
supported living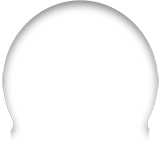 If you think you might need help from Social Care, you should ask your local authority social services department for a 'needs or eligibility assessment'. This will help them understand what type of services you might need or be entitled to. Entitled means you have a legal right to something.
Social care services are means-tested. This means how care is funded depends on your financial situation.
Social care can be:
paid for by the local authority
paid for by you (or your family)
paid for by both the local authority and you/your family
The NHS provides useful information on receiving social care. The link below will take you to the NHS Social Services page in a new window.
NHS- Help from social services and charities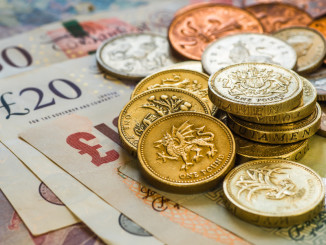 Personal Independence Payment (PIP)
A Personal Independence Payment is a benefit from the Department for Work and Pensions. It is sometimes called PIP.
It helps with some of the extra costs you have to pay when you have long term ill health or a disability.
You must be 16 years old or over to claim PlP.
You can claim other benefits when you get Personal Independence Payment.
You can still claim Personal Independence Payment if:
You are in work or out of work
You have money saved in the bank
You are in training or education (like school or college)
How much money you get depends on how your health condition stops you doing daily activities.
A health condition is an illness or problem that can affect your health.
A health condition can affect your mind or feelings. This is sometimes called a mental health condition.
A health condition can affect your body. We call this a physical health condition.
PIP can help you if:
You find it hard to do daily activities
You find it hard to get out and about on your own
You have had these difficulties for at least 3 months
These difficulties could last for 9 months or more
Your health condition or disability could mean:
You need support with daily activities
You may not be able to do some activities at all.
You may need support from someone:
To help you do a task
To be with you and remind you to do a task
Making a meal or eating food
Reading something like a newspaper or a book
Talking to people
Meeting people and spending time with them
Getting washed, having a bath or shower
Getting out and about
For more information on PlP you can speak to us or go to the Government website.